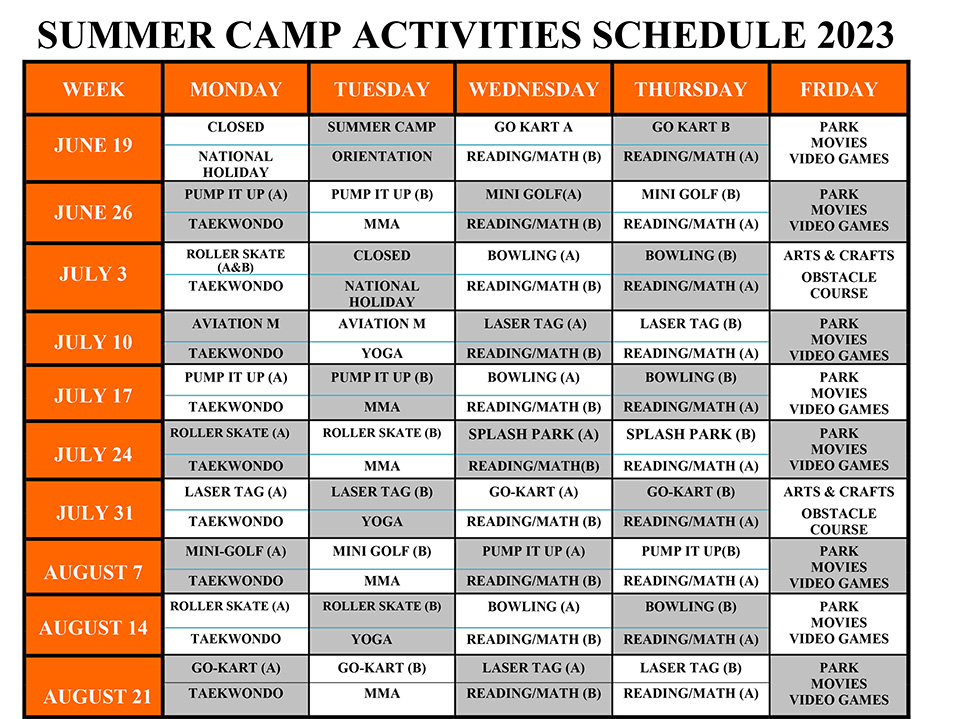 If you're looking for the best martial arts summer camp in Lanham, you've come to the right place!
Parents all over the Lanham area (and Beltsville, Glenn Dale, Bowie, Mitchellville areas too!) are singing the praises of the character development kids receive at our amazing martial arts summer camp!
Finally, a truly VALUABLE way to make sure the kids continue learning over the summer and have a positive, inspiring experience every day.
Complete the form on this page for more information about available programs, to see our web specials, and take advantage of our special offer!

Gained Focus

"Martial Arts taught me focus; now I'm on the honor roll!"
–Libby-Grace A.
The best investment I ever made

"Martial Arts has been great for my son. It's helped his listening skills, it's helped his focus, it's helped his eating habits. Martial Arts is the best investment I ever made for my son."
–Shane Korkes (Ethan)
Stopped the Bully

"I learned how to stop bullying without fighting—I love Martial Arts!"
–Matthew M.
The best investment I made in my life

"My children know how to play with others, take turns, share, they even know how to spend money because they work for it; they help me around the house. Honestly, it's been the best opportunity and investment I've ever made in my life. You should try it too!"
–Sylvia Mangsen (Matthew, Justin, & Angelina)